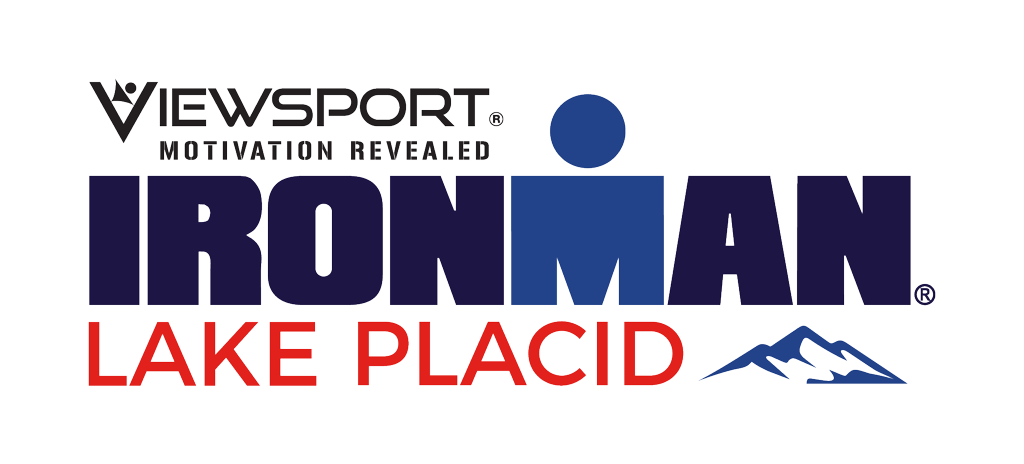 Periodization periods are 4 weeks long.
They are designed in the following way:
Run focus week
Bike focus week
Mixed week
Rest week
The focus week means which sport will have the key workouts for the week.
We will still work on the other 2 sports and strength.
However, the whole week is geared for key markers on that specific sport.
Rest week means a pretty light week in terms of intensity and distance.
In that week, your body can recover and adapt to the hard periodization period that ended.